Well, we're almost one full month into 2019 and it seems like the holidays were FOREVER ago!  Just the other day I heard someone say there's only 5o-odd days left until spring. That's just a little optimistic, isn't it, lol.  January came in with a bang around here with lots and lots of snow, but we've lost a lot via rain.  I'm totally ok with this because winter is not my jam.  The comfort food of the cold months? Yes. Snow? Nope!
I've been having fun this past month playing with my new Instant Pot and, aside from food, video Pinball has been going strong.  It's definitely a nice way to unwind after a long day and always a laugh. Anywho, grab yourself a cuppa something cozy and let's get to my Monthly Round-up and Favourites January 2019!
Recipes Shared This Month
Top Recipes of 2018 – Of course, this one is self explanatory – the top 10 recipes that you guys loved last year! Which one is your fave?
Salt Cod Fish Cakes – Crispy on the outside, tender on the inside, this traditional Newfoundland salt fish cake recipe is from my mom-in-law.  So delicious!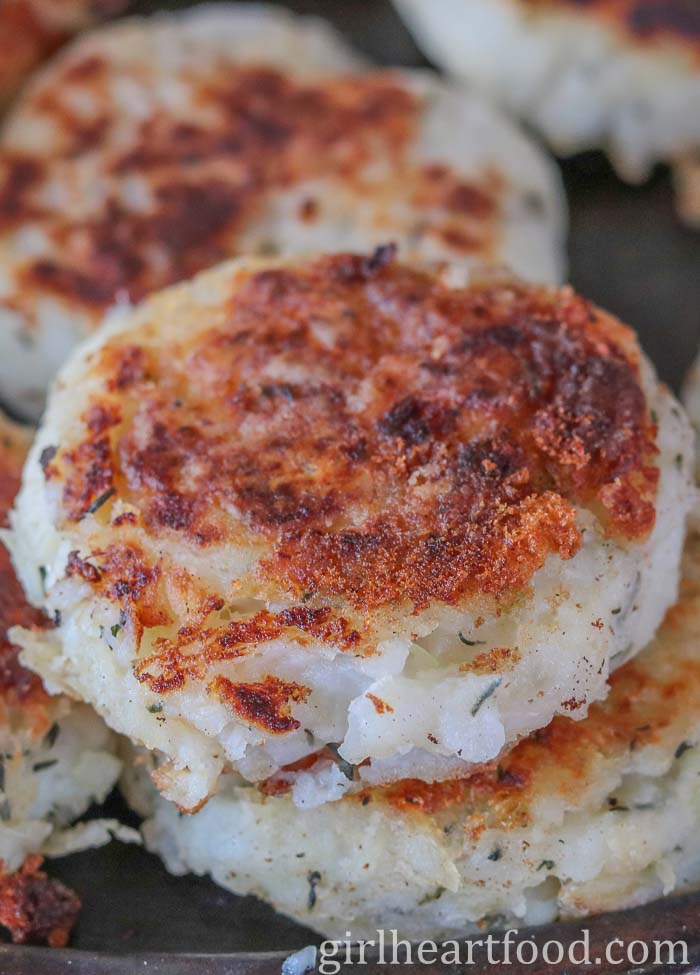 Slow Cooker Chicken and Wild Rice Soup – Aside from a couple steps at the end, this slow cooker soup is all dump and go. Perfect for those cold winter days.
Chunky Black Bean and Corn Salsa – If you have 10 minutes you can whip up this easy salsa.  Can also be enjoyed as a salad!
Instant Pot Moose Stew –  This moose stew is  loaded with chunks of moose and vegetables that's all bathed in a rich, savoury gravy.  So comforting!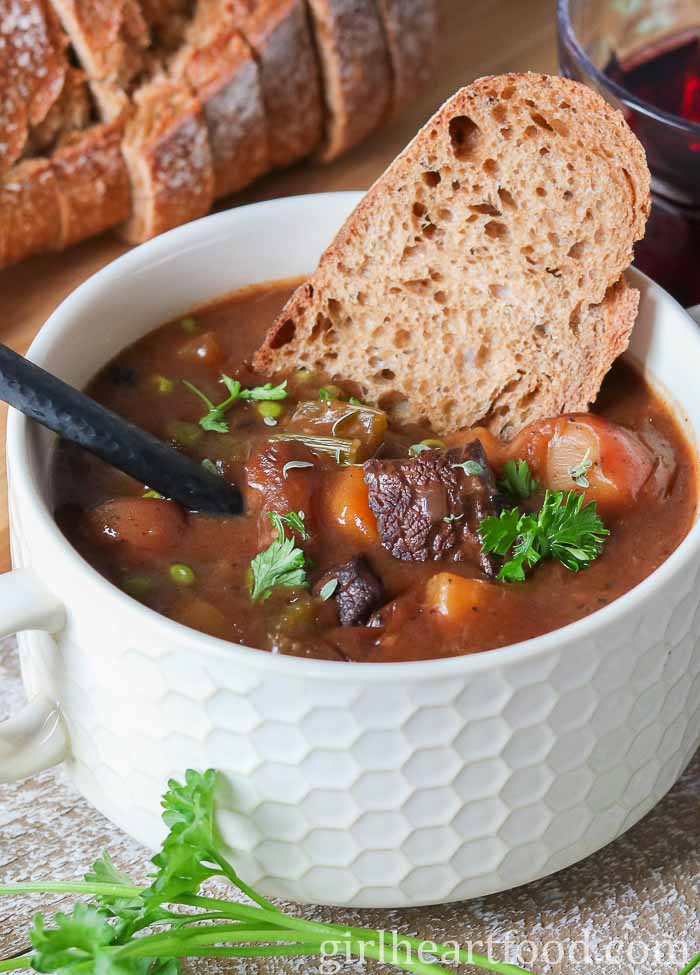 20 Epic Dips – 20 delicious dips, ranging from healthy to indulgent.  Great for that upcoming game day, parties or simply Friday night.
Buffalo Chicken Dip Mini Stuffed Peppers – These Buffalo Chicken Dip Mini Stuffed Peppers combine all the flavours of your favourite buffalo chicken dip with sweet peppers for one belly satisfying, taste bud lovin', two bite appetizer!
Vegan Shepherd's Pie – This vegan twist on a classic combines a veggie ground round, lentils and lots of veg for one filling meal.
Other Recipes You May Enjoy This Month
With the Superbowl just around the corner and hockey in full swing, you may enjoy this Roasted Garlic Hummus.
Going with the Superbowl them, how about a Strawberry Mango Frozen Margarita?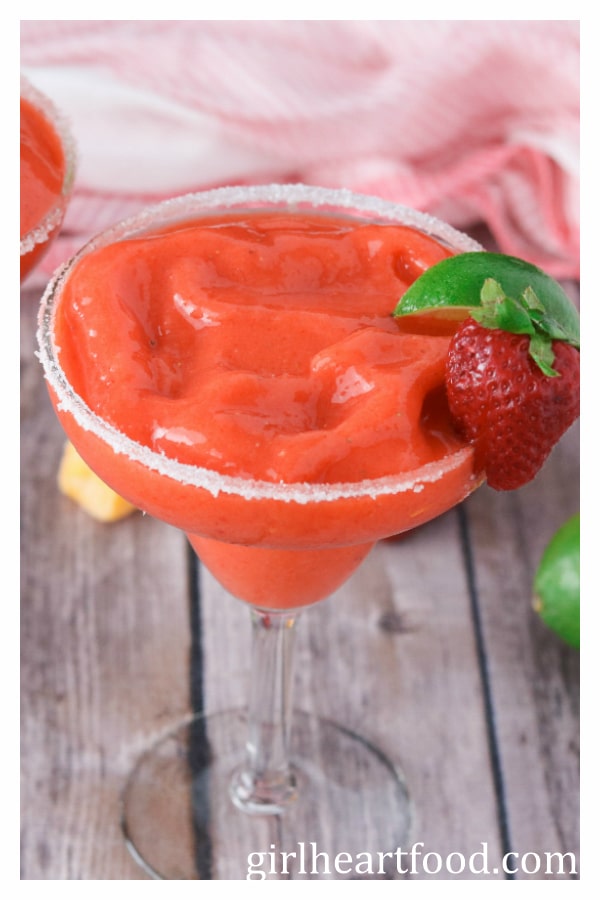 TV/Shows/Movies
Grace and Frankie season 5 is back on Netflix.  This one star Lily Tomlin and Jane Fonda and is such a laugh.  I actually have to pace myself watching this show because I enjoy it so much.
Guys, hubby and I watched Venom, starring Tom Hardy. Critically, it didn't fair well, but audiences seemed to enjoy it and hubby and I were no exception. The time flew while we watched this movie so, for me, that meant it was really good.  I actually finished it and wanted to watch again (right away).
The Punisher Season 2 is back on Netflix.  This action packed series is basically a guy that seeks injustice.  It's action from the get-go!
Titans on Netflix is a DC Comic series featuring a bunch of interesting characters that team up and fight crime. Aside from Robin (Batman's sidekick), the other characters are lesser known, but are pretty fierce.
I laughed my butt off watching Gordon Ramsay appear on First we Feast doing a hot sauce challenge.  It's definitely worth a watch! He even tried a hot sauce with over TWO MILLION scoville units! Eeeek!
Music
'Tequila' by Dan & Shay
'There's No Way' by Lauv featuring Julia Michaels
Random
Want your mind to be blown??  I read recently that coffee beans are not actually 'beans'!  They're actually 'seeds' of the coffee plant.  All this time…
I did this fun quiz from Buzzfeed (Build a Bibimbap And We'll Reveal Your Creative/Logical Sequence). I got 92% creative, 8% logical. What did you get?
How beautiful is this ad from my very own home province of Newfoundland? It's from Newfoundland and Labrador Tourism and they always do such a beautiful job with their ads.  Really captures the scenic beauty of this place. You need to watch it!
Hope you've enjoyed my monthly round up and favourites for January 2019! What's been some faves of yours this past month?
Until next time, take care and chit chat again soon 🙂
~Dawn